Today is April 18, 2019.
Disclaimer: We Do Not own the Warriors Series, Which This Site is Based off of.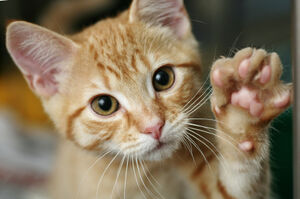 Welcome to GladeClan Wiki, the ultimate database for the rp site We hope you'll enjoy editing and reading this encyclopedia about GladeClan.We currently have 90 articles and 95 images
Please follow the Rules.

Featured Article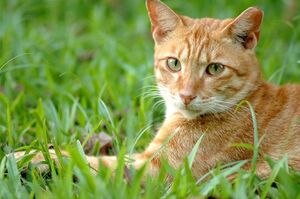 Lionstar founded GladeClan with Pebblestar under the will of StarClan to bring back the Warrior Code- and succeded!Brave, loyal, shy, optimistic- Lionstar's death has not affectd his dedication to his Clan!